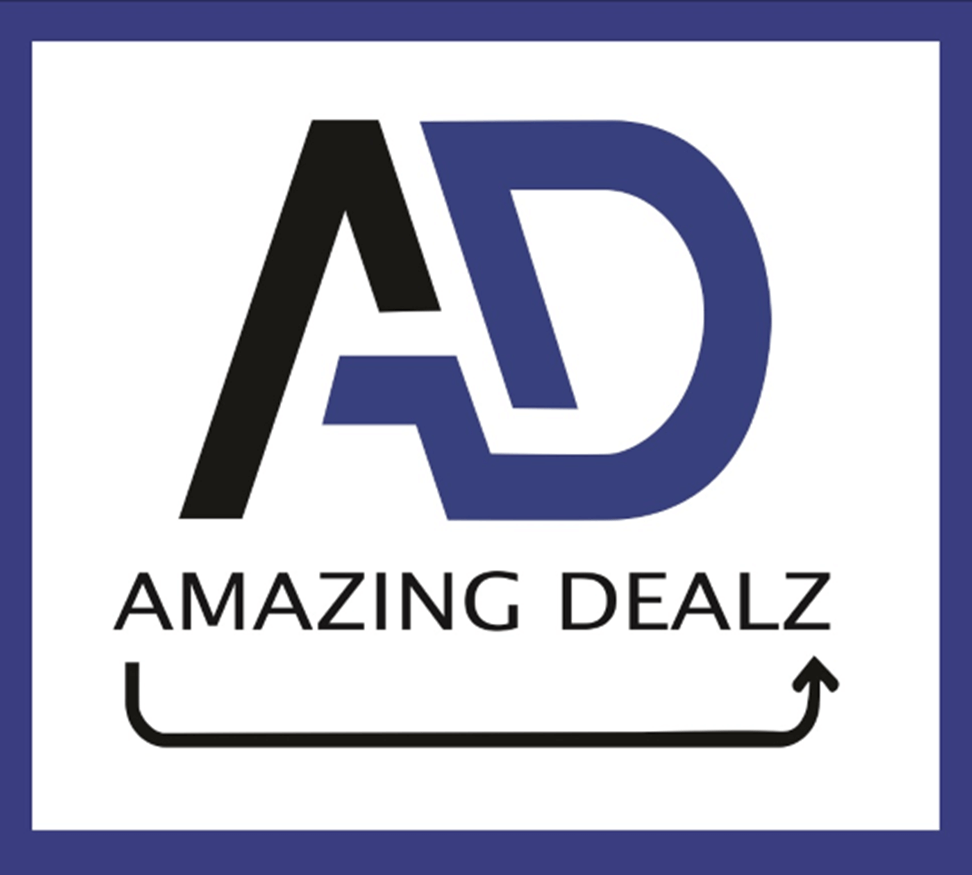 Open 8am to 7pm. (Schedule may change.) Closed Sunday.
What is it?
Truckloads of new, open box, or returned items from major online retailers and other liquidation centers (condition of items will vary from load to load). It's a treasure hunt!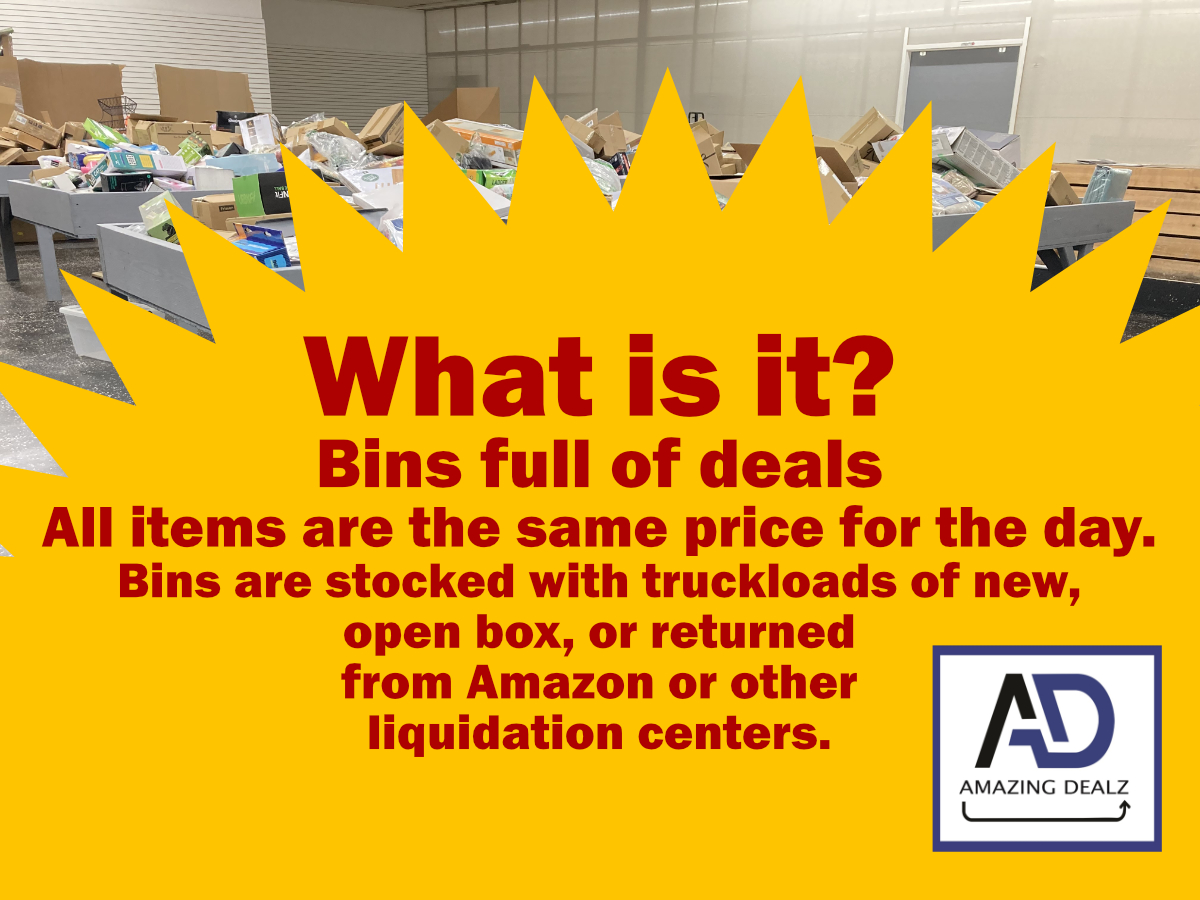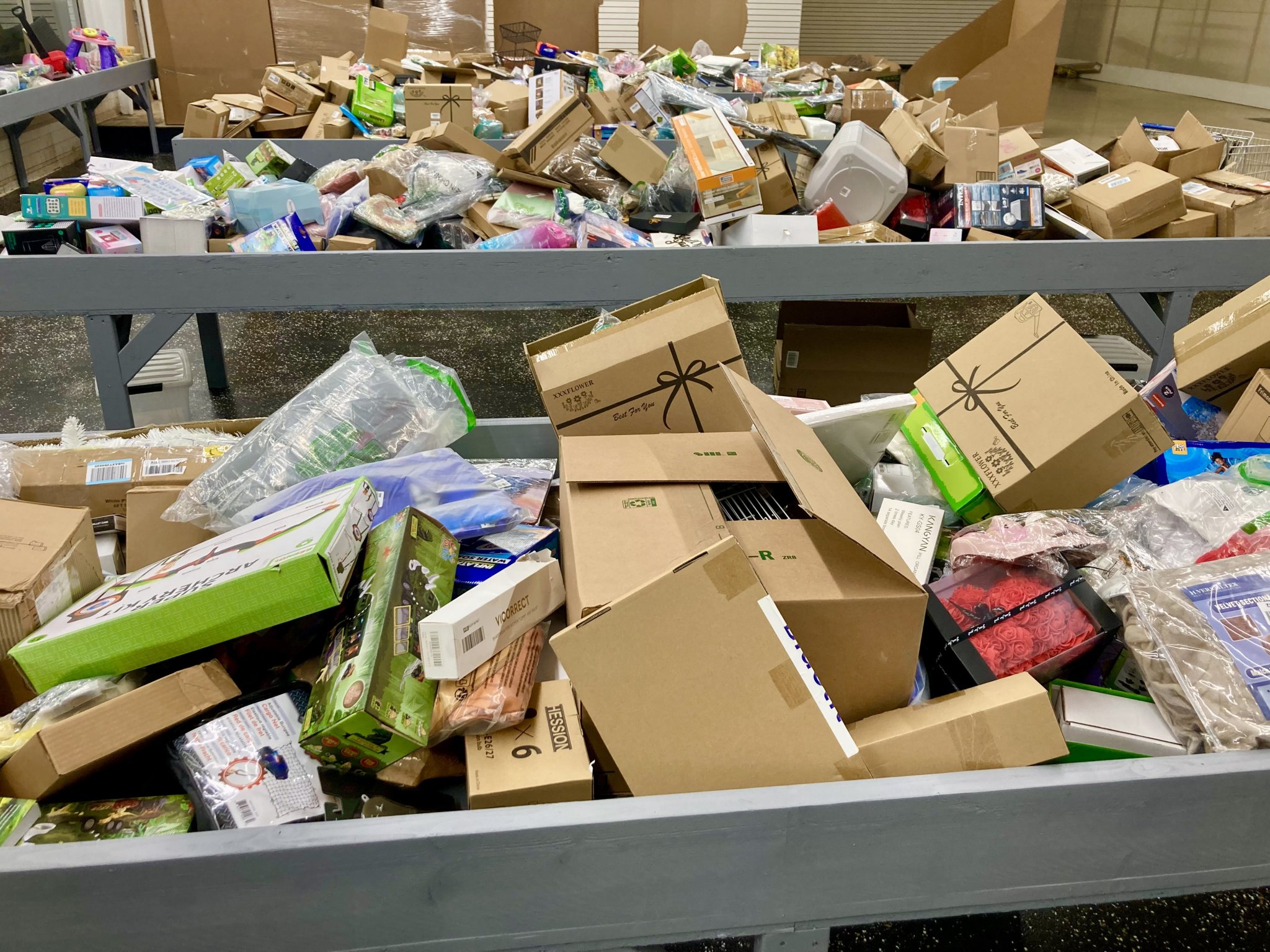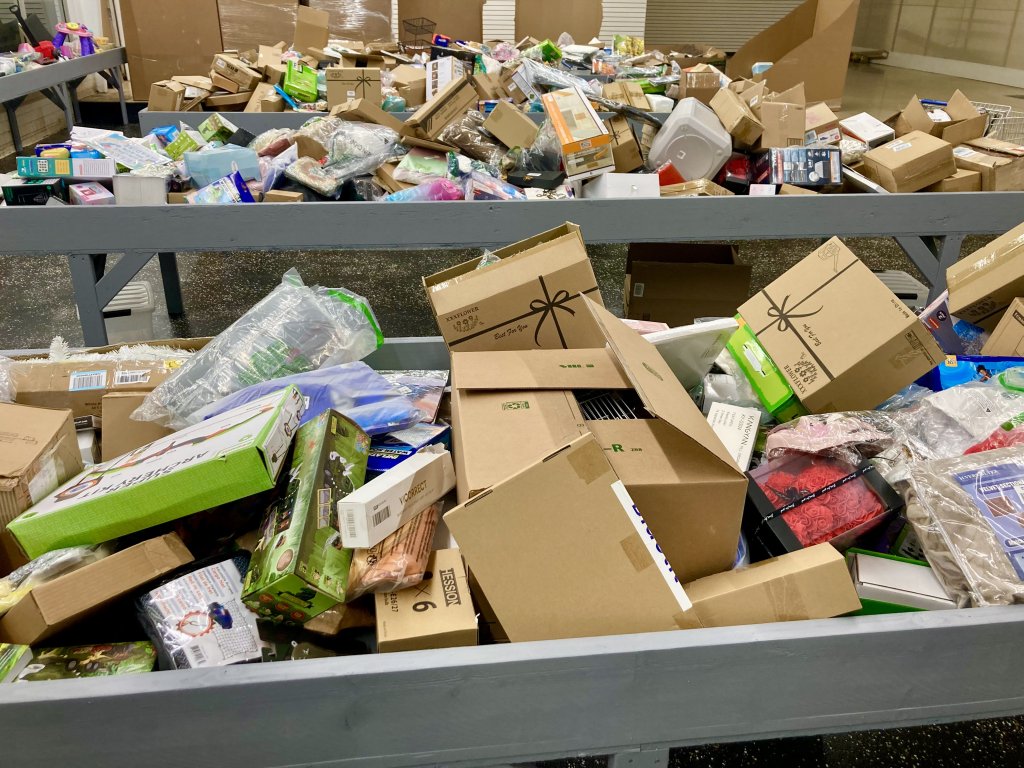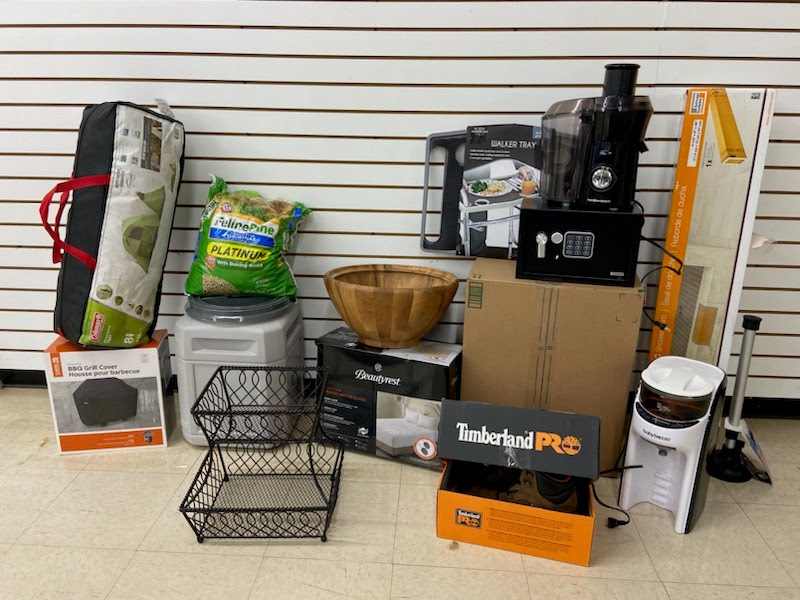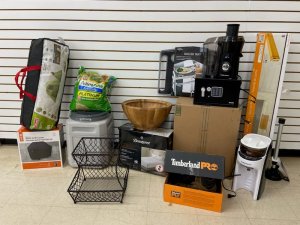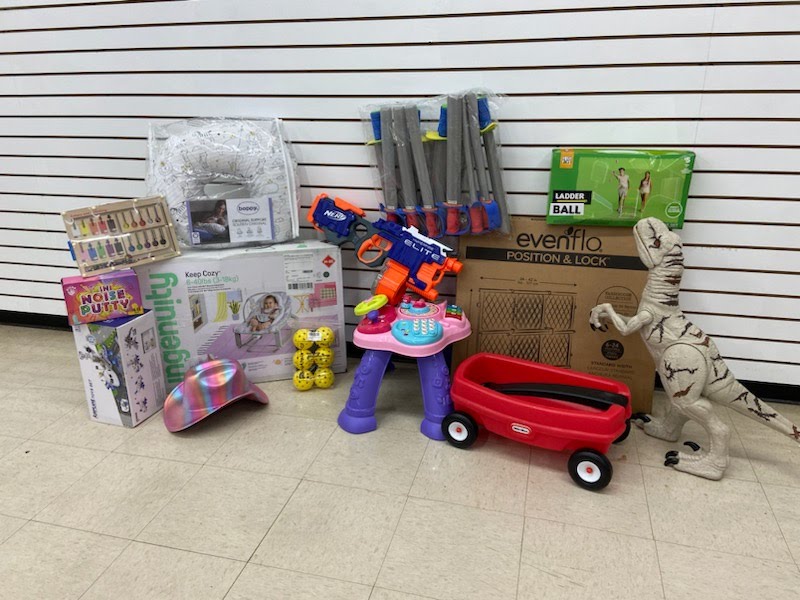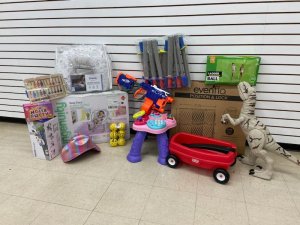 Buying
First come, first serve.
No holds.
All sales are final.
Items are sold

 

as is

 

with no returns.
Items are not checked or tested prior to selling.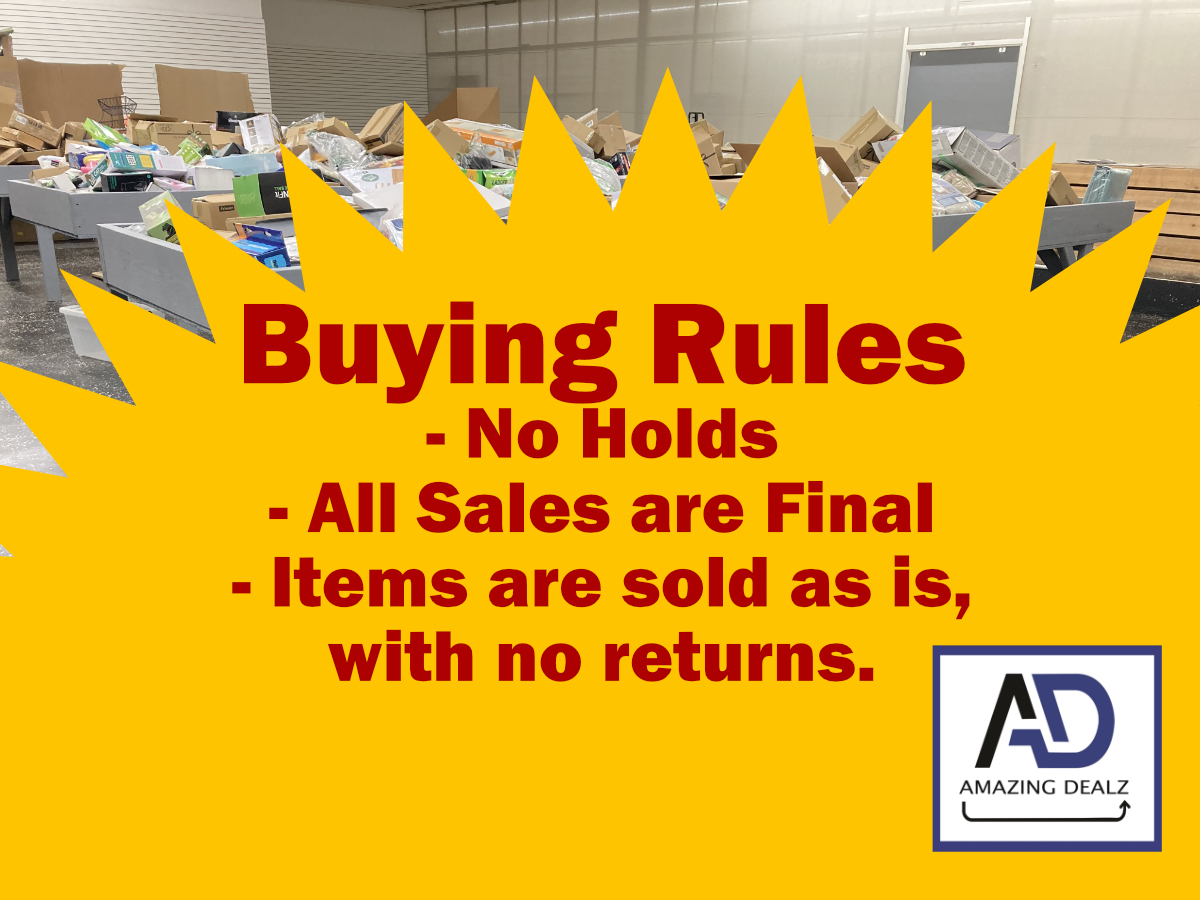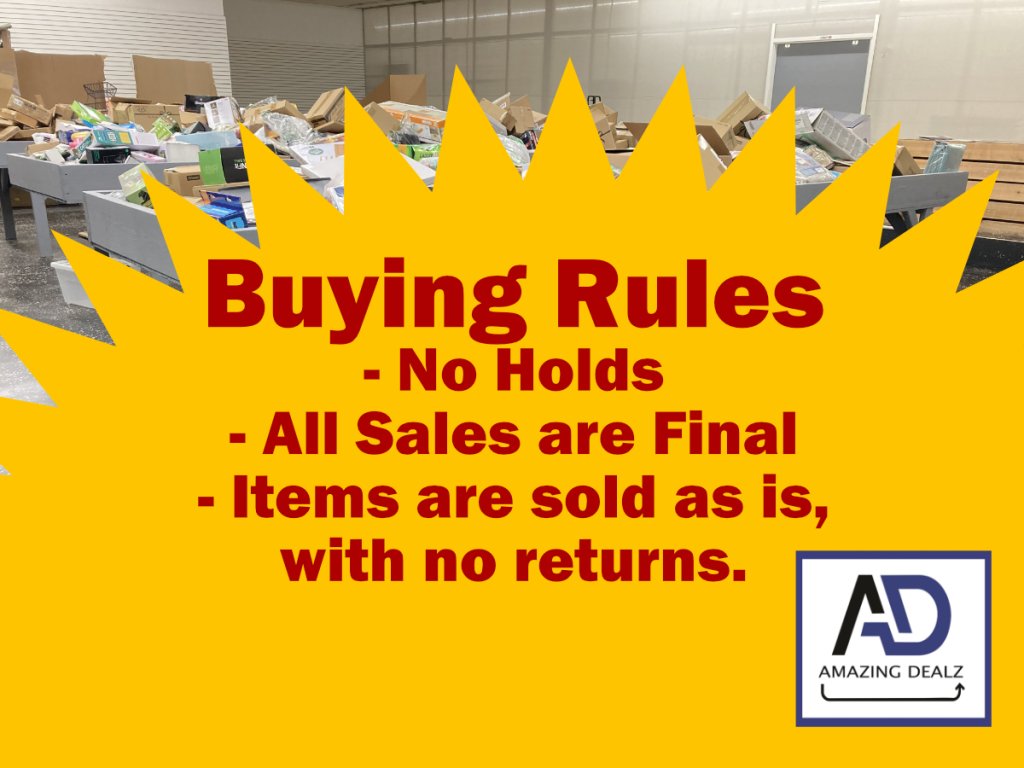 PRICING for upcoming week
Starting price: $7
Bins are filled on Friday. The price will drop each day until everything is gone.
$7 – Friday
$5 – Saturday
$3 – Monday
$2 – Tuesday
$1 – Wednesday
Boxes of remaining items $5 – Thursday
* Daily prices will vary from week to week depending on value of loads.
Where to go
3249 Chestnut Ride Rd, Grantsville MD 21536.
Amazing Dealz will share the same entrance, exit, parking, and registers as the Casselman Market
Enter through the doorway in the Frozen Food aisle.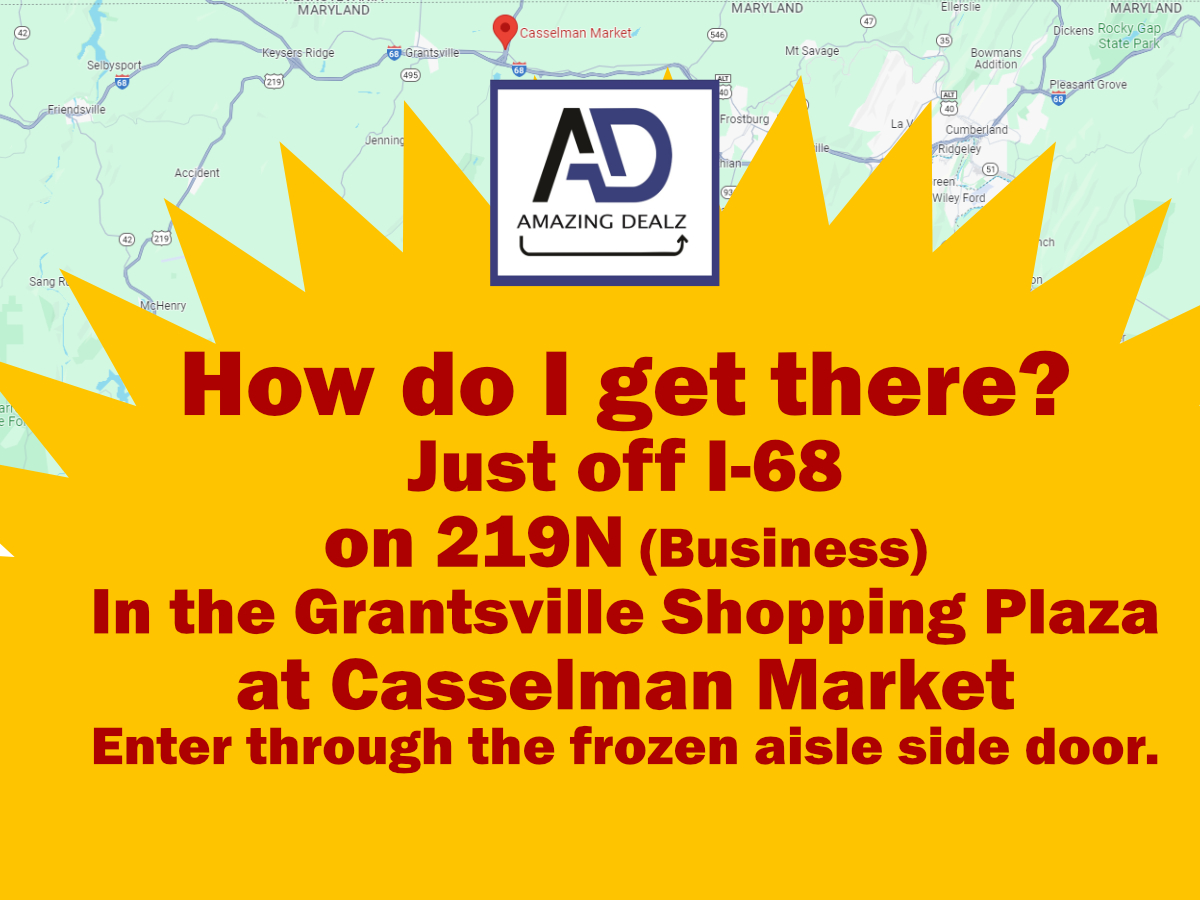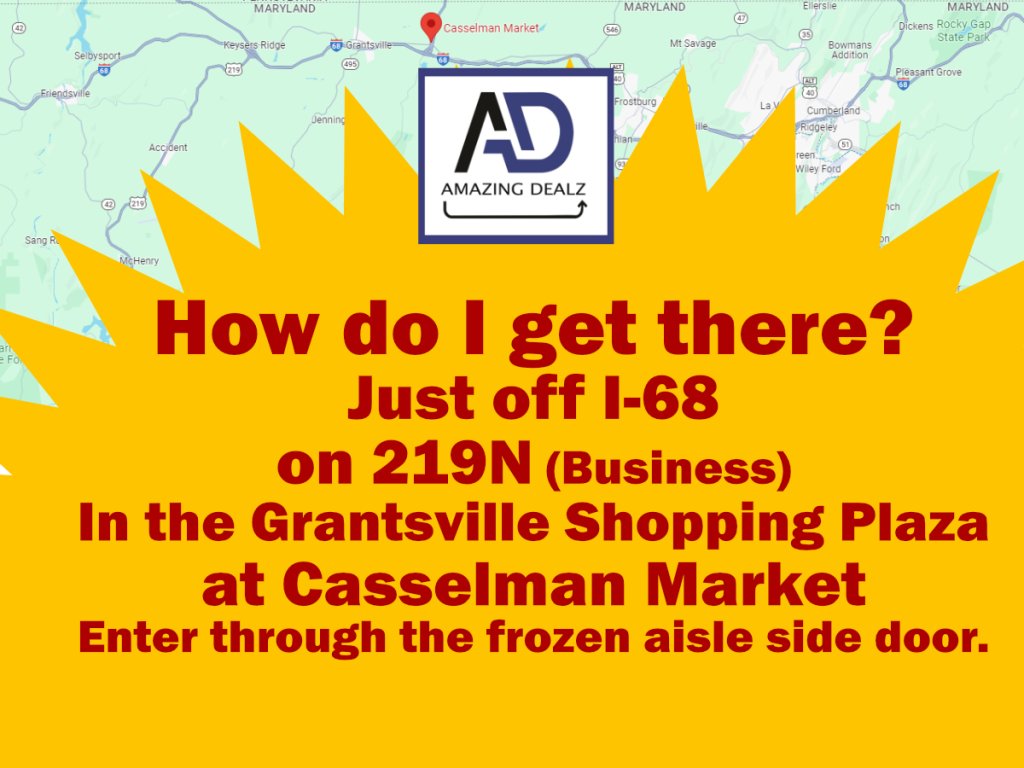 Hours 8am-7pm
Amazing Dealz will open the same time as the Casselman Market and close at 7 PM. The schedule may vary We plan to develop a more consistent schedule in the new year. Follow Amazing Dealz on Facebook for the latest schedule.
Stay Informed
Follow us on Facebook to stay in the loop. Our goal is to bring some Amazing Deals to our community! We ask for your patience and feedback as we learn and adapt. Happy Shopping!
Also watch for random deals on large items from furniture to appliances and more priced at steep discounts. Follow us on Facebook. Email us.